Our Company
Premium Line is an asset based LTL Canadian carrier, privately owned, union-free, providing national, regional, inter-regional service to every point in Canada, to and from the United States. We specialize in services around high value, time sensitive, bulky and fragile transport offering EXPEDITED & STANDARD ROAD, AIR, TRANSBORDER brokerage services, third party logistics, container de-stuffing, long and short term storage warehousing.
The Company offers its customers a broad range of logistics services including expedited and standard ground service, next day service in Ontario and Quebec, next day AIR across Canada as well as heated service. A reputation for a hands approach and pro-active care along with excellent on-time delivery along with a low claims ratio performance sets Premium Line apart from other carriers. Our expertise is providing customized service to our clients.
Flexible. Tell us what you need; whatever it takes you can count on the Premium Line team. Open 24/7, 365 days a year and available on weekends. We are here to service you.
Words that describe our Premium service: flexible, pro-active, reliable, attention to detailed requirements and excellence in communication. Our team works hard to satisfy our customers every need and requirement for flawless delivery performance.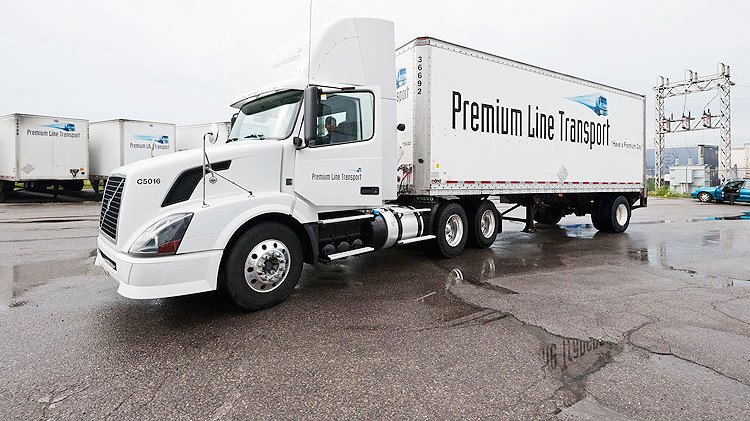 Why Choose Us?
Our equipment is new and well maintained, air-ride equipment driven by our team of professional and courteous drivers. It is the extra care, communication with our teams through GPS technology that sets us apart from the others. Proactive approach to managing freight and web based track and trace and a claims free environment at 99.98% performance sets us apart from the rest. We have processes when loading to ensure your freight moves damage free and does not touch other freight.
Green Initiatives
Helping reduce the carbon footprint.
Our increased awareness and desire to promote sustainable business practices in which even the smallest changes can make a significant impact for the environment. We care about our impact on the carbon footprint and have implemented trailer fairings (also known as trailer skirts) technology on our highway trailers which help to reduce greenhouse gas emissions. A study done by Transport Canada shows the results of trailer fairings can reduce fuel consumption by 6.4%. The Company has a country wide idle reduction policy; no idling allowed also contributes to our efforts to reduce emissions to the environment. Utilization of new and well maintained equipment along with efficient routing practices also contributes in our efforts in reducing the carbon footprint.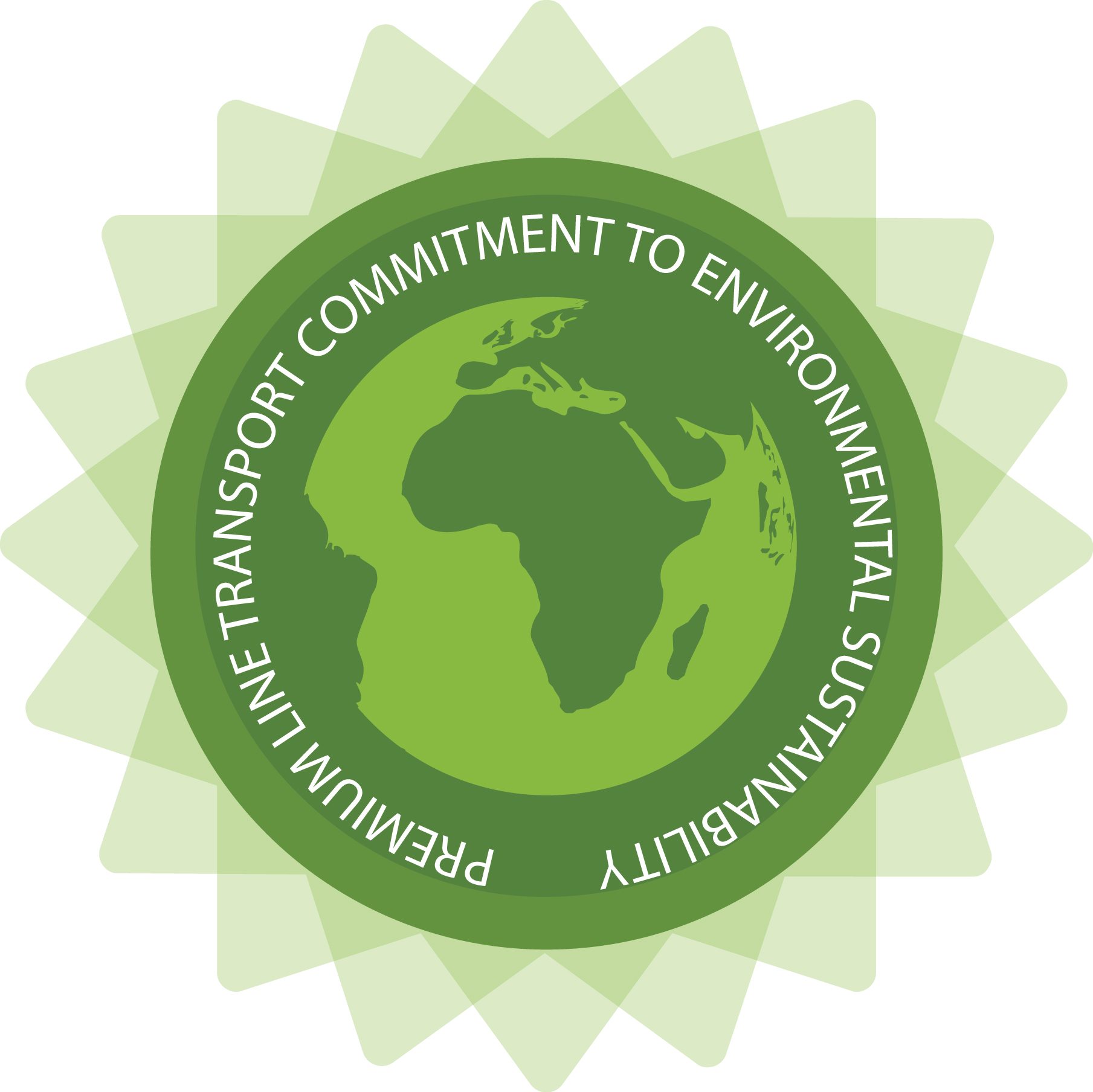 Security
Taking Security Seriously
The Company takes security very seriously. Our Risk Manager, Craig Holmes oversees all security practices implementation and is always looking for ways to improve internal practices. It is a part of the value added that we provide our clients, the relationships and information sharing on activities happening within the industry. Security event involvement and invitations are always extended to our clients. Anything we can do to improve security in moving freight we are here to work with your team. The knowledge and connections are very strong with our team. It is an important component in the way that we do business and the clients we serve on a daily basis.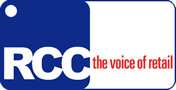 We're members of The Retail Council of Canada
Safety
Exceeding National Safety Code
The Company's utilization of new equipment kept in top condition with a maintenance program exceeding National Safety Code. We pride ourselves on always providing clean equipment when picking up and delivering. It is these things that allows us to move your freight expertly, on-time and safely. Air bags are used within our linehaul's to protect freight and air ride trucks are used.